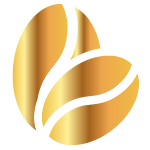 The Savanna Coffee
THE BEST COFFEE IN TOWN!
Enjoy special blend coffee and the uncomparable aromas of fresh brewed beans of coffee at Savanna Coffee every moment of the day!
Single variety roasted coffee with excellent quality! The rainy landscape at the high altitudes of Guatemala and its dense vegetation are some of the features that mark their taste in the coffee's taste profile. Thus, the aroma of chocolate, the caramel notes, the aftertaste of freshly baked nuts and the delicate – mild acidity, meet all our requirements and give us the maximum result!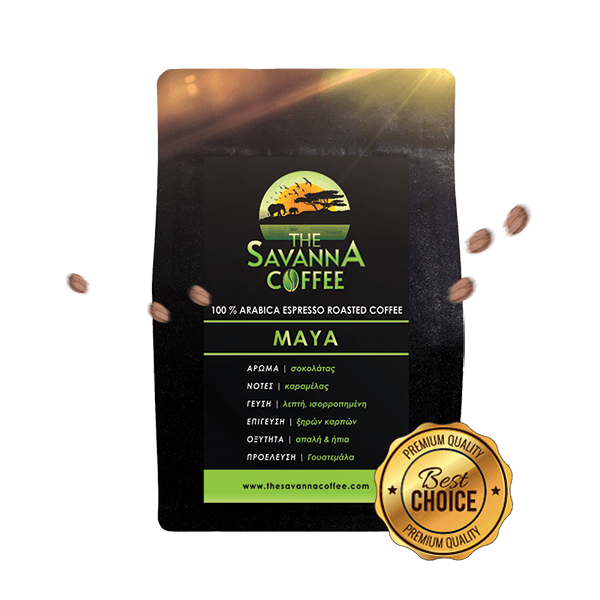 Traditional Coffee
Greek Dark Coffee
Latin America and Africa worked together for this perfect blend. The intense roast and dark color are the features of this coffee that comes to take us on a journey of absolute pleasure. With its intense aroma and rich cream, all the greatness of Greek coffee is in this blend created to unite the two generations!
Available in granules or ground.
Our Coffee Roastery specialises on import, processing and marketing of coffee!
Follow us on Instagram @thesavannacoffee.com